With GLP at the helm, the challenges of Pre-Production become a breeze. We handle all pre-production initiatives including, but not limited to:
From concept art to set construction, GLP is your one-stop-shop for all things pre-production.
Ramping Up
We pride ourselves on understanding our clients' visions, and aligning with their creative and budgetary goals. To do so, we immerse ourselves in the story and pull from it the essential nuances that make it great. This initiative helps us find locations, audition actors, and develop a budget that fits your project.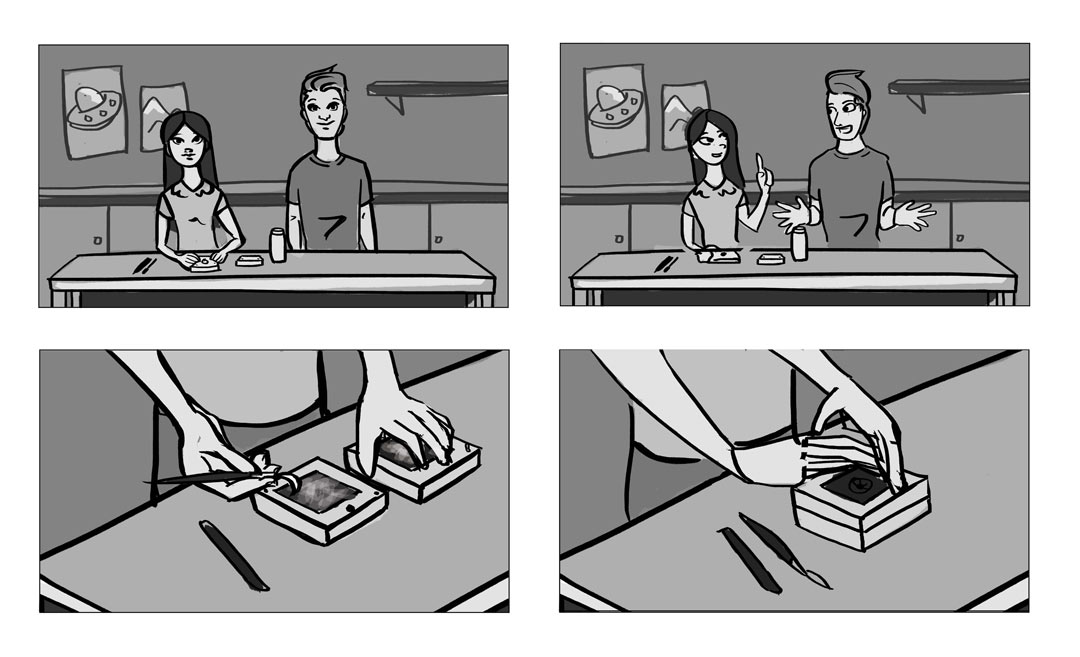 Pre-Production
We often start the pre-production stage by taking a deep dive into your creative's work and talking with the director about his or her vision for the set. Every schedule, every storyboard frame, and every drop of paint is by design to ensure your story is accurately captured. With GLP's support during pre-production, you'll have the potential to save money, and decrease budget challenges during production and post.
Budget & Assets
We enjoy collaborating with our clients to find ways to assist in saving money across the budget. Need a studio space? Take advantage of GLP's 6000+ sq ft. versatile stage. GLP also has significant storehouse of video production assets including artificial plants, costumes, furniture, lighting, and props. Check out our stock gallery below.
Scouting Out
With the right team, locations, and budget in place, it's time to equip ourselves with the right tools for the job. To do so, our tech scouts will determine what cameras, equipment, crew members are needed for each shot. From here we'll solidify the schedule and start constructing set pieces.
How Can GLP Best Support You?
If you're interested in learning more about our capabilities and process, click the button below to learn more, or click here to contact us today. We look forward to hearing from you.