It's your idea, let us bring it to life.
Behind every successful video project is a team of designers who bring better clarity to your vision. Whether they're making models for the set or solidifying your film's "brand" through promotional materials, an awesome Art Department can create a fully immersive and cohesive experience.
Our production design team, BLK&Ginger can take a kernel of visual concept and turn it into a cinematic landscape. They'll seamlessly align with your director, cinematographers, and producers to ensure the setting and style of your set fits your story. From concept renderings to full build-outs, we do it all.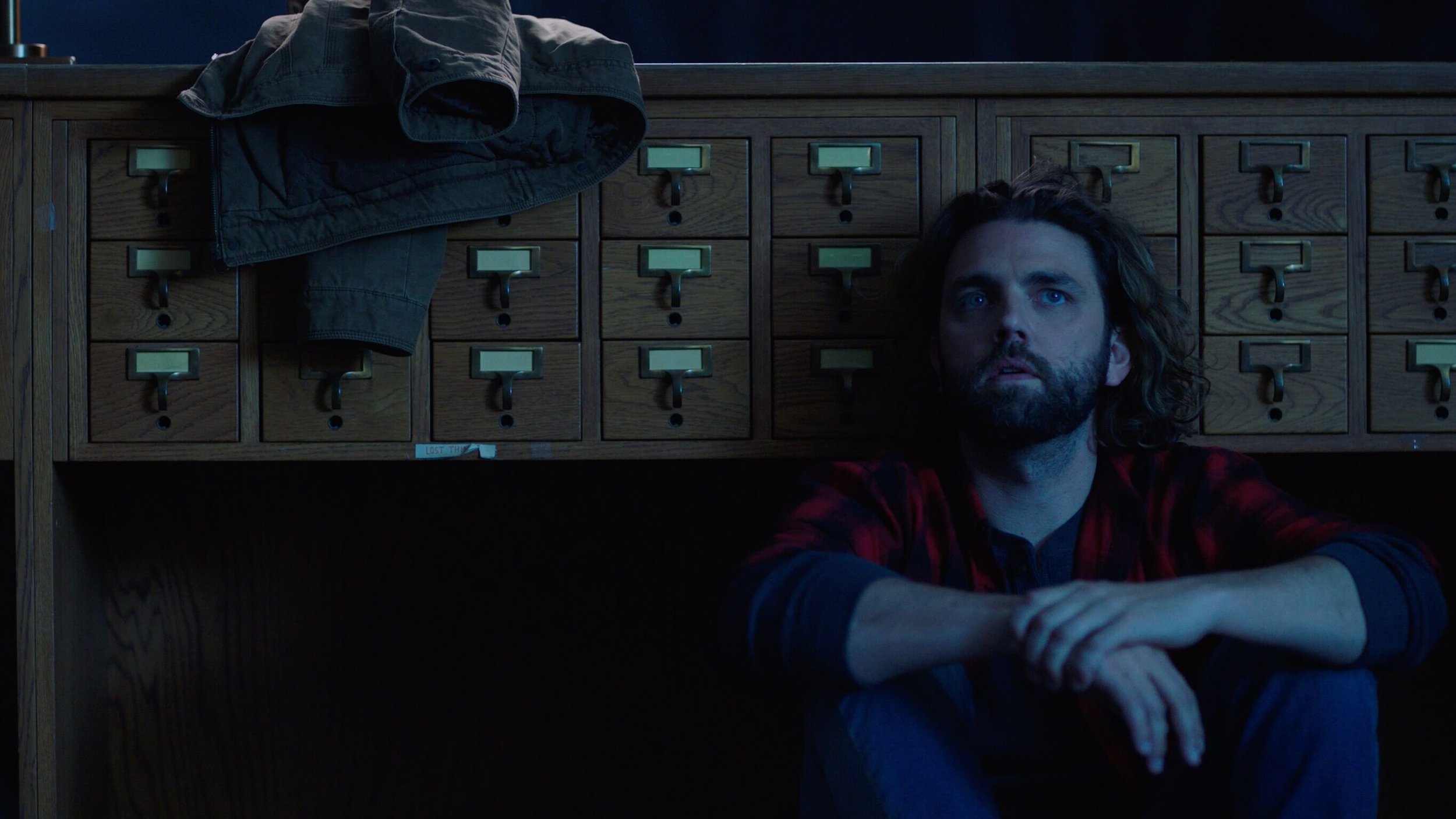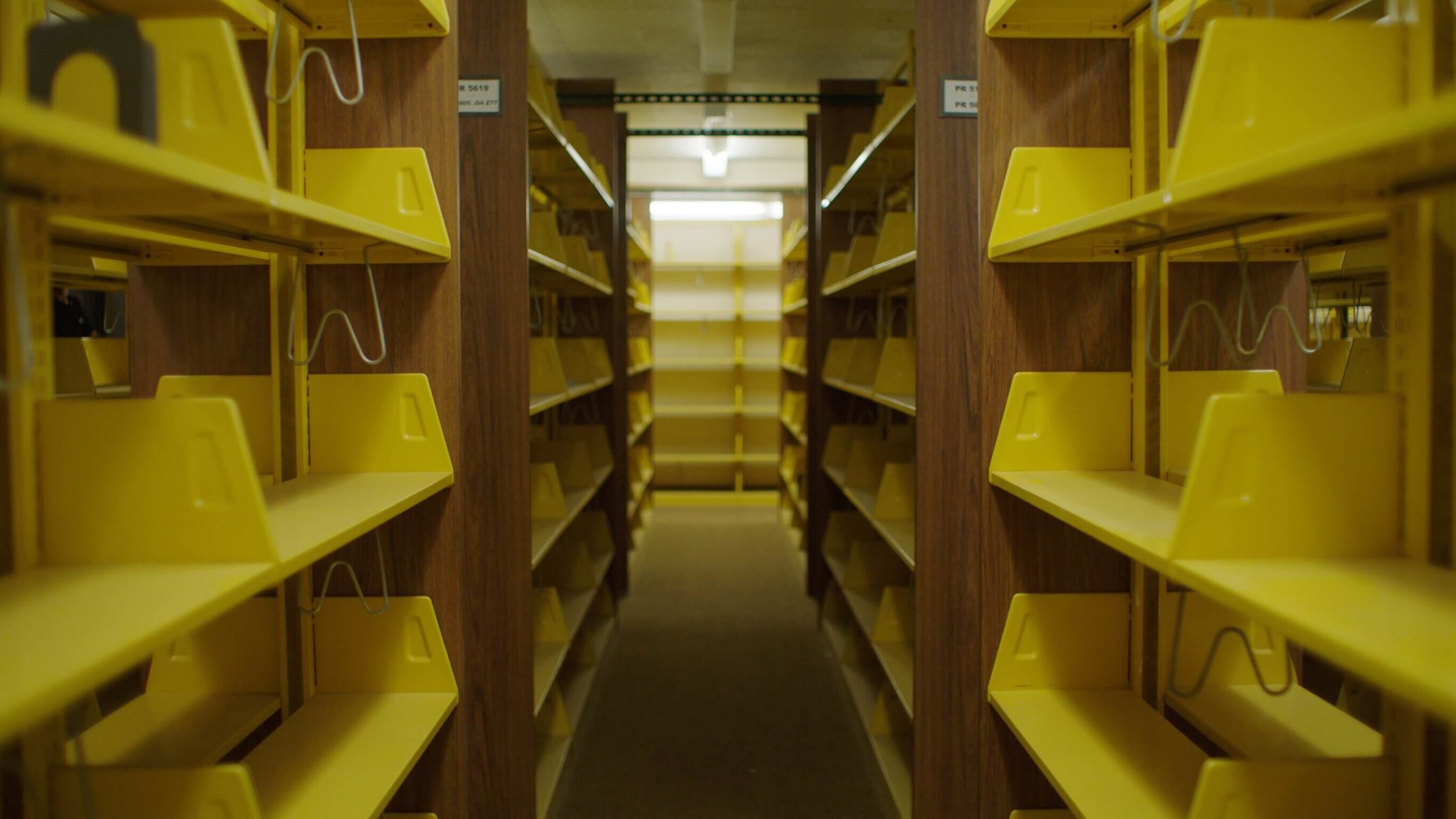 BLK&Ginger's production design crew members are skilled visual story storytellers with a knack for understanding and underscore contextual nuances that transform a simple video product into an immersive cinematic experience. Whether you're looking for a fantastical landscape or a simple backdrop, GLP and BLK&Ginger are ready to create a world for your story.
Contact GLP
We have illustrators, graphic artists, set designers and decorators, propmasters, and makeup artists—all of which will understand your story and vision. From start to finish, our production design team is here to elevate the authenticity of your film.
If you need a team that can help you tell your story, GLP is it. With a focus on narrative-driven and educational content, our Art Department will help you tell your story before the cameras are even rolling. Click the button below to contact us today.